History

For over 50 years, ASIA CAN CO., LTD. has been manufacturing metal containers in several forms of can, kerosense can, bucket, and pail. The company's high-standard products are distributed in Thailand market to answer every need of our customers. ASIA CAN CO., LTD. was founded in 1960 by Mrs. JIA JOK ENG and Mr. CHUA TEK NGOR on one rai plot of land (1 rai = 1600 square meters) in Samre, Thonburi district, Bangkok. In 1982, the company moved to a new manufacturing base in Phrapradang district, Samutprakarn. At present, our factory is expanded over 10 rai plot of land in response to the growing market and the increasing demand of our customers.
Tinplate is major raw material of the company's products. They are formed into the different shapes and sizes such as round can, rectangular can, and irregular shape of can, with capacities from 100 ml. to 5-liters. Our products also include 18-liter kerosene can as well as 18 to 20-liter bucket and pail. Each product can be printed and coated with bright colorful designs according to the customers' order by our offset printing and coating system. The company's leading customers consist of industrial business groups in home and industrial paints, various kinds of chemical products, such as ready-to-eat food products like vegetable cooking oils, chili paste, cookies, candies, crispy snacks, etc.
Throughout the years, ASIA CAN CO., LTD. has always valued the importance of our customers' trust. We are committed to improve and develop our wide range of products by employing state-of-the-art machinery. We pay careful attention to every manufacturing process, which strictly follow ISO 9001 system. On-time delivery service to meet the customers' need is also our top priority. We are very proud to be instrumental in bringing forth Thailand's growing economy and prosperity. We still continue to develop our manufacturing lines for better quality products. We do regard the customers as our business alliances who steadily step forward with us. And this sums up as our business philosophy and determination.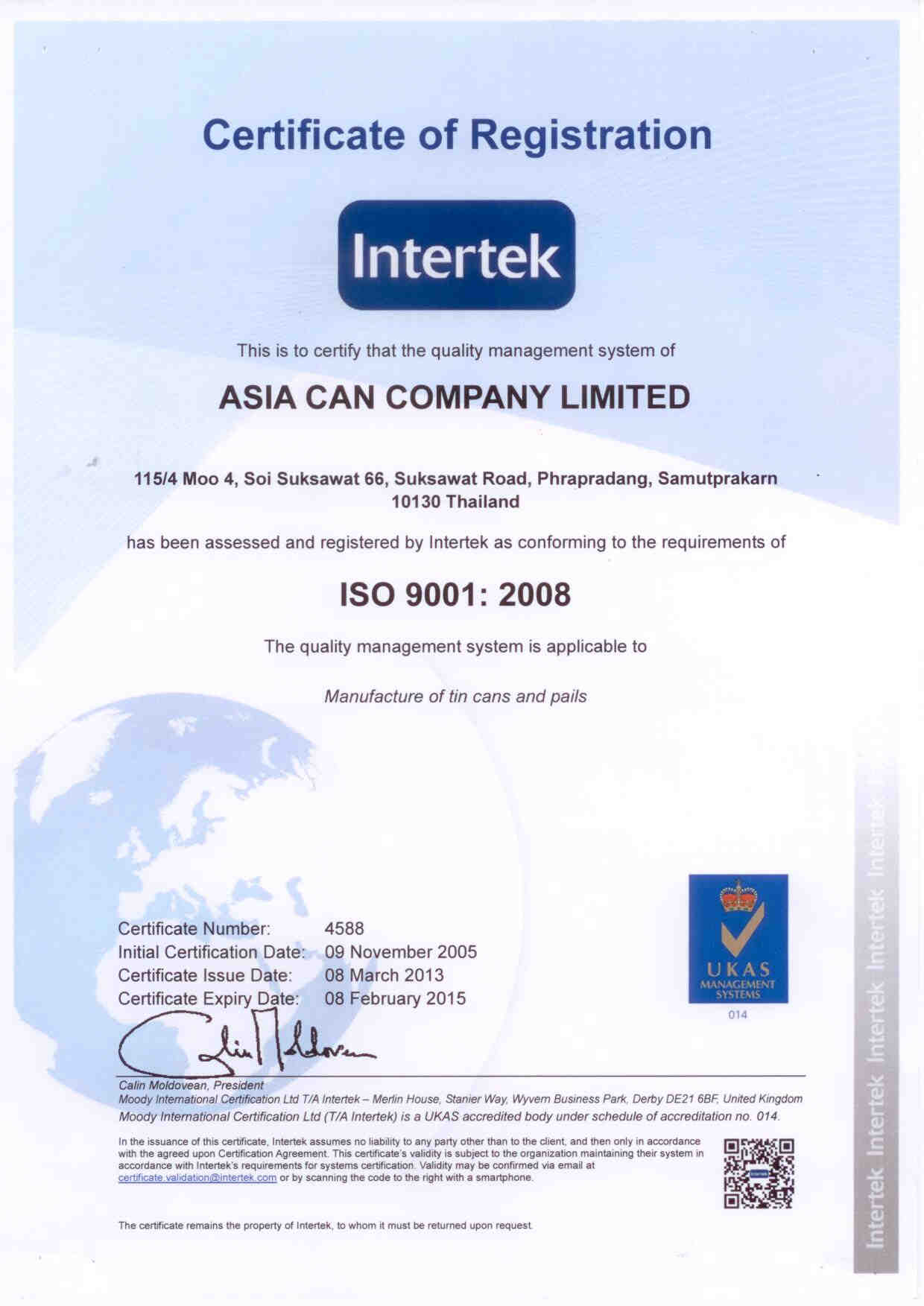 Quality Management System
ISO 9001: 2008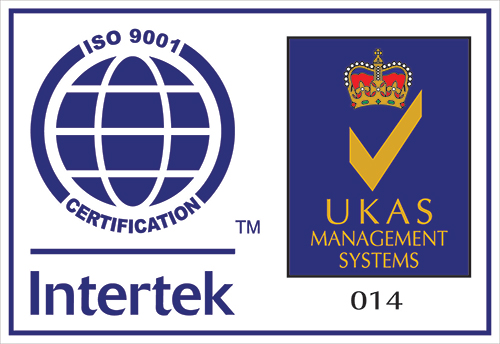 Our Company's business policy
Continue to Products Development,
for Customer Satisfaction,
with All Staffs Commitment